Welcome to the ASI-UK Homepage!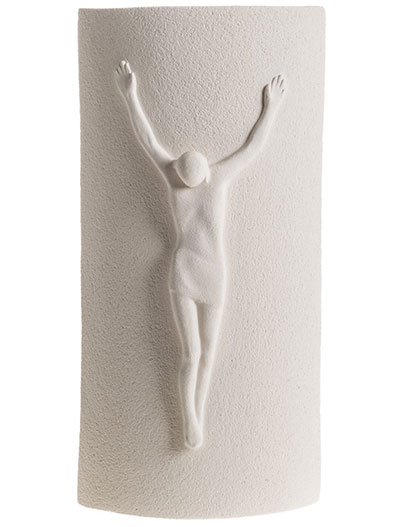 Are you a business person? A professional? Are you running a Laypersons ministry?

Are you passionate about sharing your faith and willing to share your practical expertise with others?

If you said "yes" to any of these questions then you really should join us at ASI-UK.

Do you enjoy interacting, sharing ideas, having a good time? We do too!

ASI-UK brings together business (like Holyart – Church Goods), professional and lay ministry members to help maximise their faith-sharing potential, their skills and their support of Church leadership by networking together.
It's not all work and no play!
We enjoy spending time together. Each year, apart from individuals' various get-togethers as a result of networking, we spend a couple of weekends away all together in a good hotel. We take the opportunity to include people from the local area wherever we meet up, and we also enjoy a great day of fellowship, usually in the summer.

Although there's a lot of fun and laughter we accomplish a lot and really benefit from physical and spiritual refreshment and inspiration which is an integral part of spending time together.
Contact
ASi-UK
BUC Offices
Stanborough Park
Watford
Herts WD25 6JZ
England